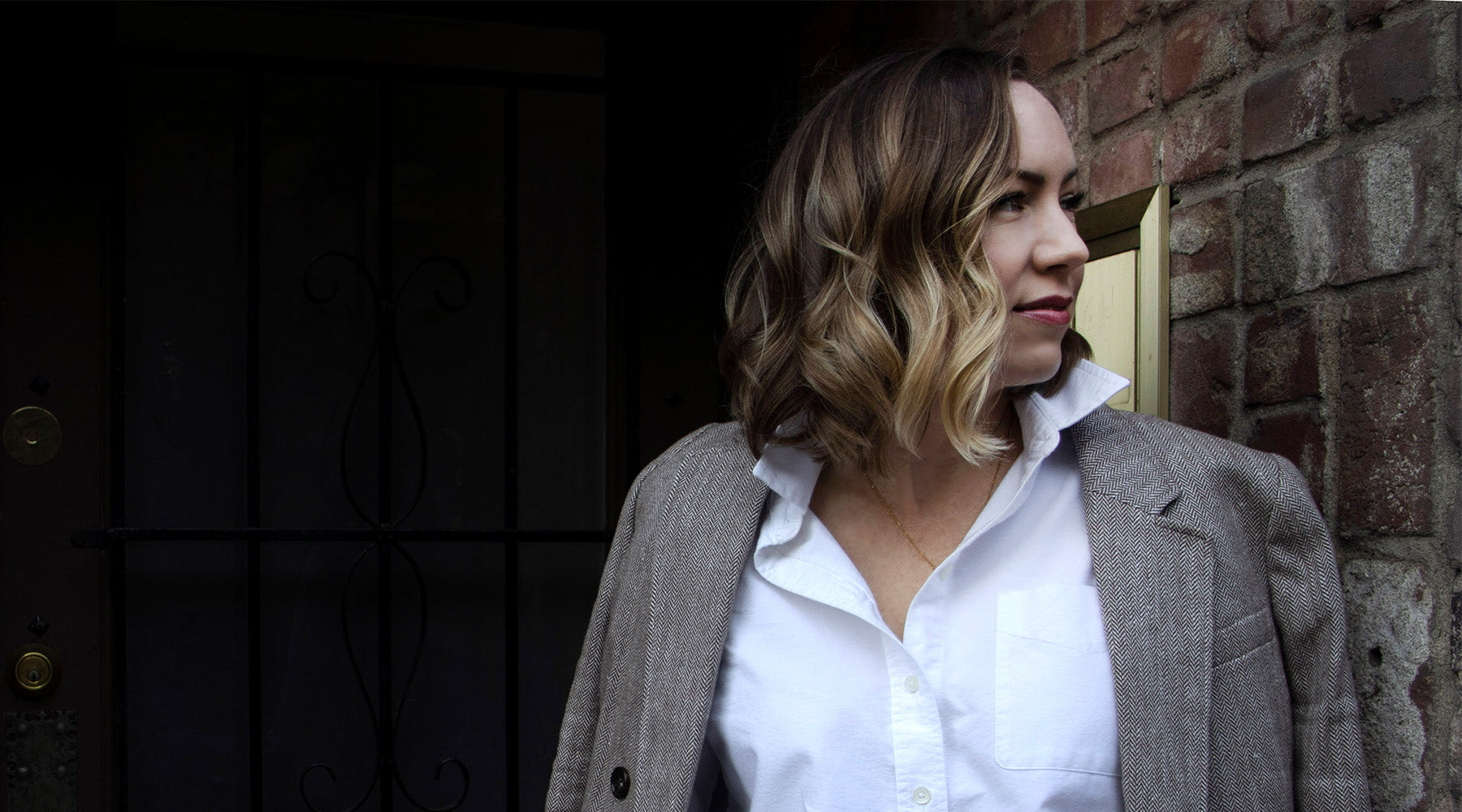 Featured post
When I started Bagnet in 2015, my goal was to offer a product that would make women's lives easier and better. I focused on doing that to the best of...
One of Kelley Daring's favorite seasonal hobbies is creating gorgeous, fragrant floral arrangements for her home with fresh-cut flowers.
As much as we love bags, purses, and especially BAGNETS(!), we also love all things girly, pretty, and feminine.  And we especially love those things if they are born from...