Artist Collaborations
Working with artists to create new and exciting Bagnet designs to enhance your lifestyle.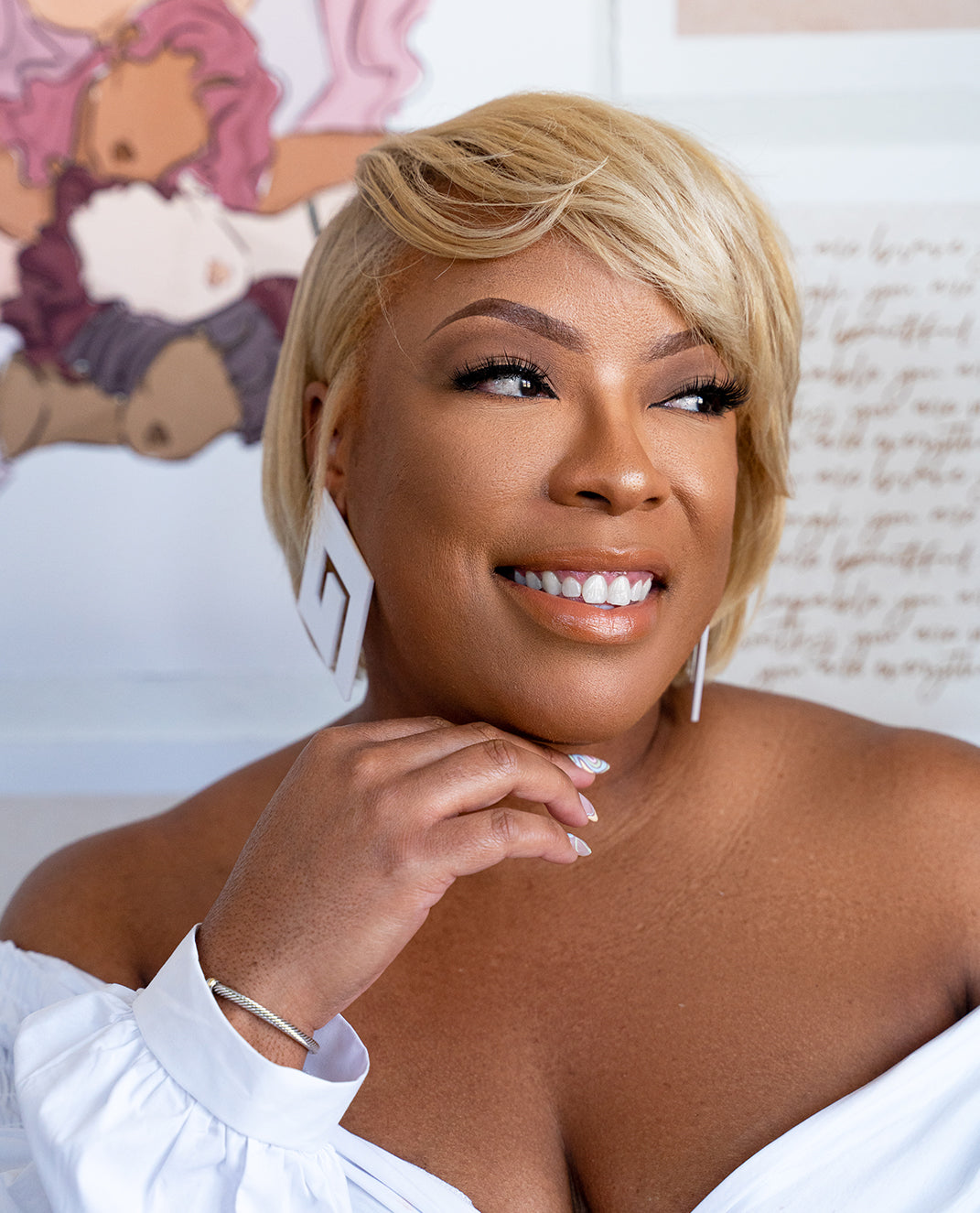 When it comes to creating new and exciting designs, Bagnet has teamed up with artists from around the country to bring you the latest in colors, textures, and graphics. These artists lend their skills and inspiration, providing you with new, beautiful options to hold your handbags.
Subscribe to text to be the first to know about new product and collection launches!
"

I was so excited to work with Kelley on this new line. I love how the Bagnet Company is female owned and operated. Kelley told me it was the first time Bagnet collaborated with an artist in creating a collection so I'm thrilled to be a part of it.
"

I share my experiences as a woman through my work in hopes that other women will be able to connect and see themselves in my work. It is the storytelling that makes art so healing and allows others to feel seen.