Bagnet in the News
The media is always amazed at how well Bagnet performs! Tap the button below to play our intro video: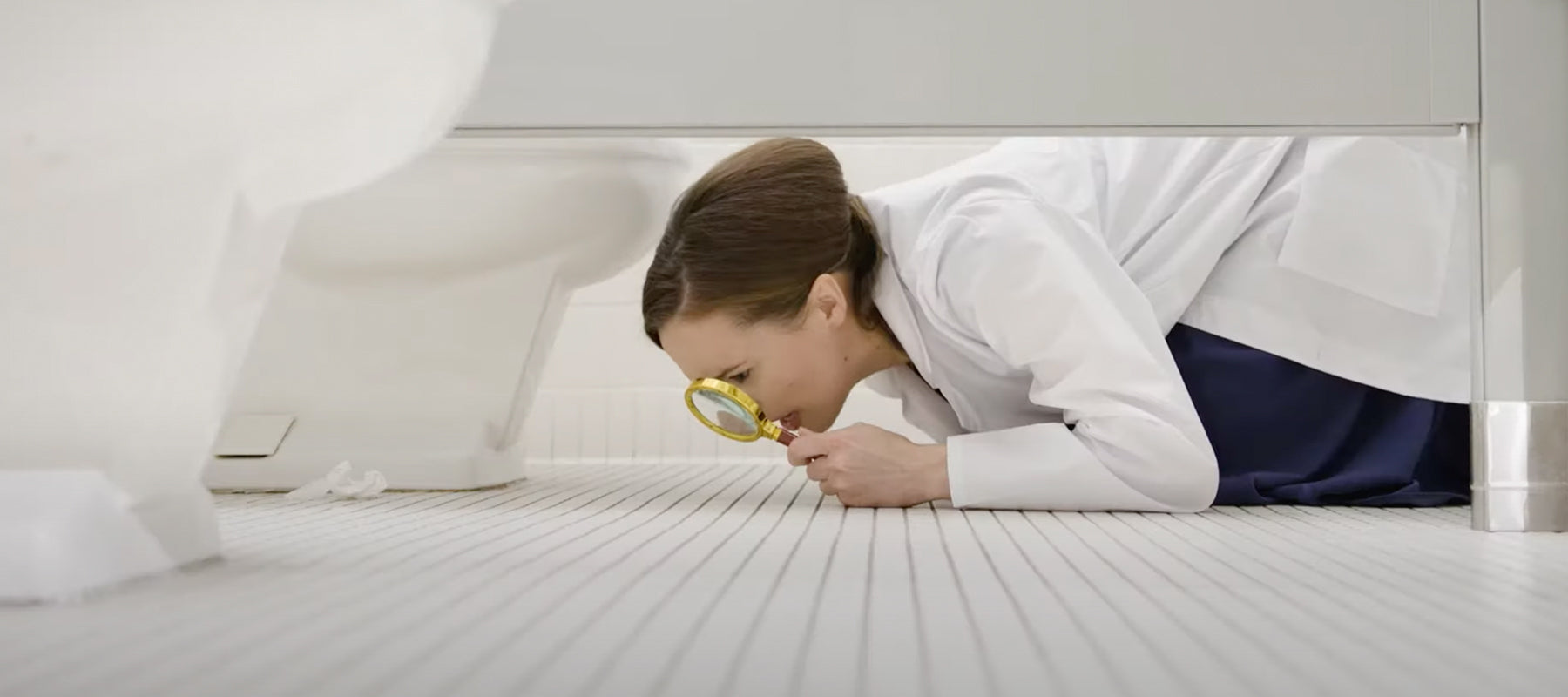 THE VIEW
Deals & Steals
In March of 2023, Bagnet was featured alongside 6 other women-owned business products in honor of Women's History Month. Bagnet was offered for viewers at a deep discount for a limited time!
THE TODAY SHOW
Today's Bestsellers, Sponsored by Amazon
The team was pleasantly surprised when they found out Bagnet was featured on The Today Show in March, 2023!