Use In Public Restrooms
No hook? No problem!
At Restaurants
On chairs, tables, and table bases.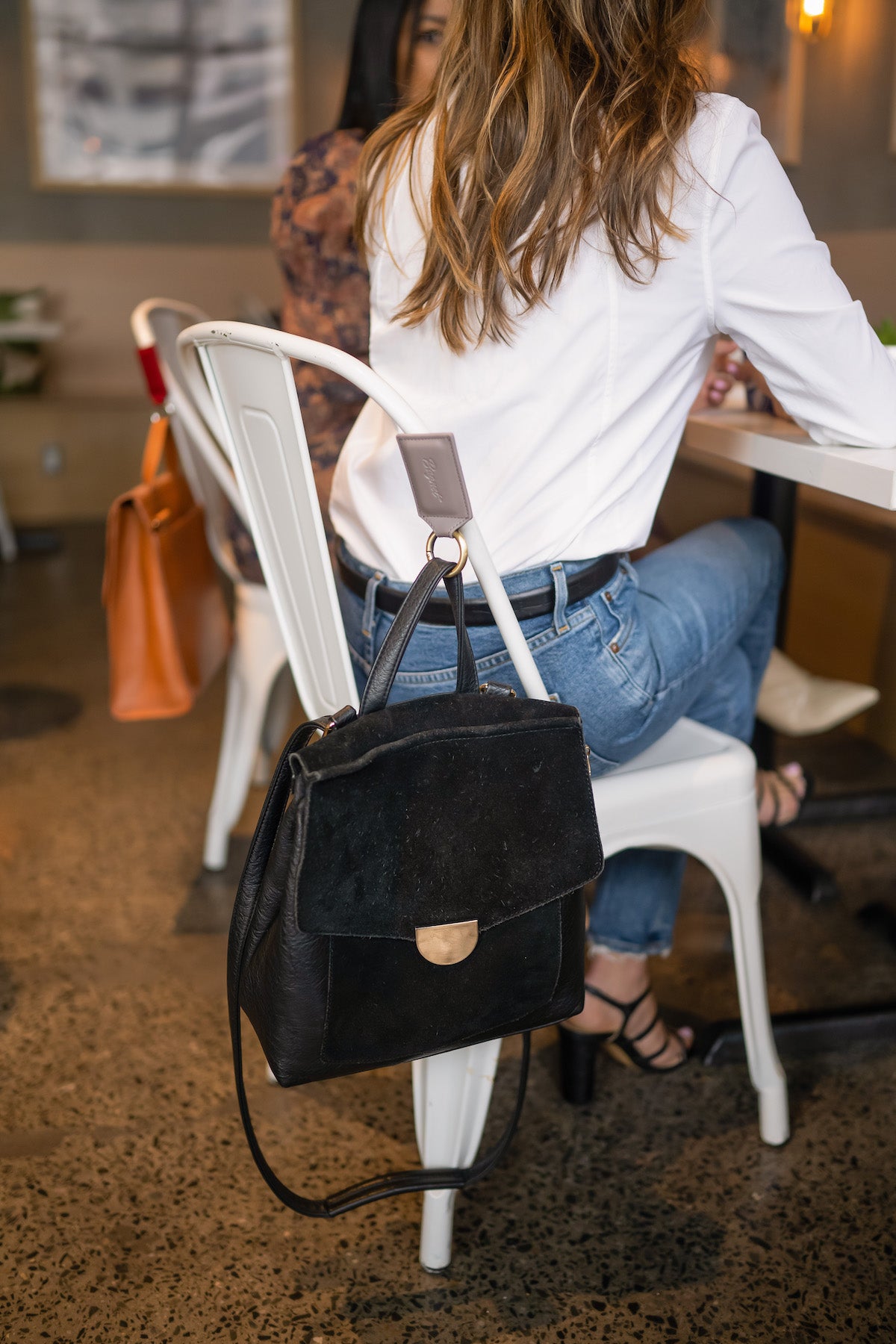 While Shopping
Keep your purse secure to your cart!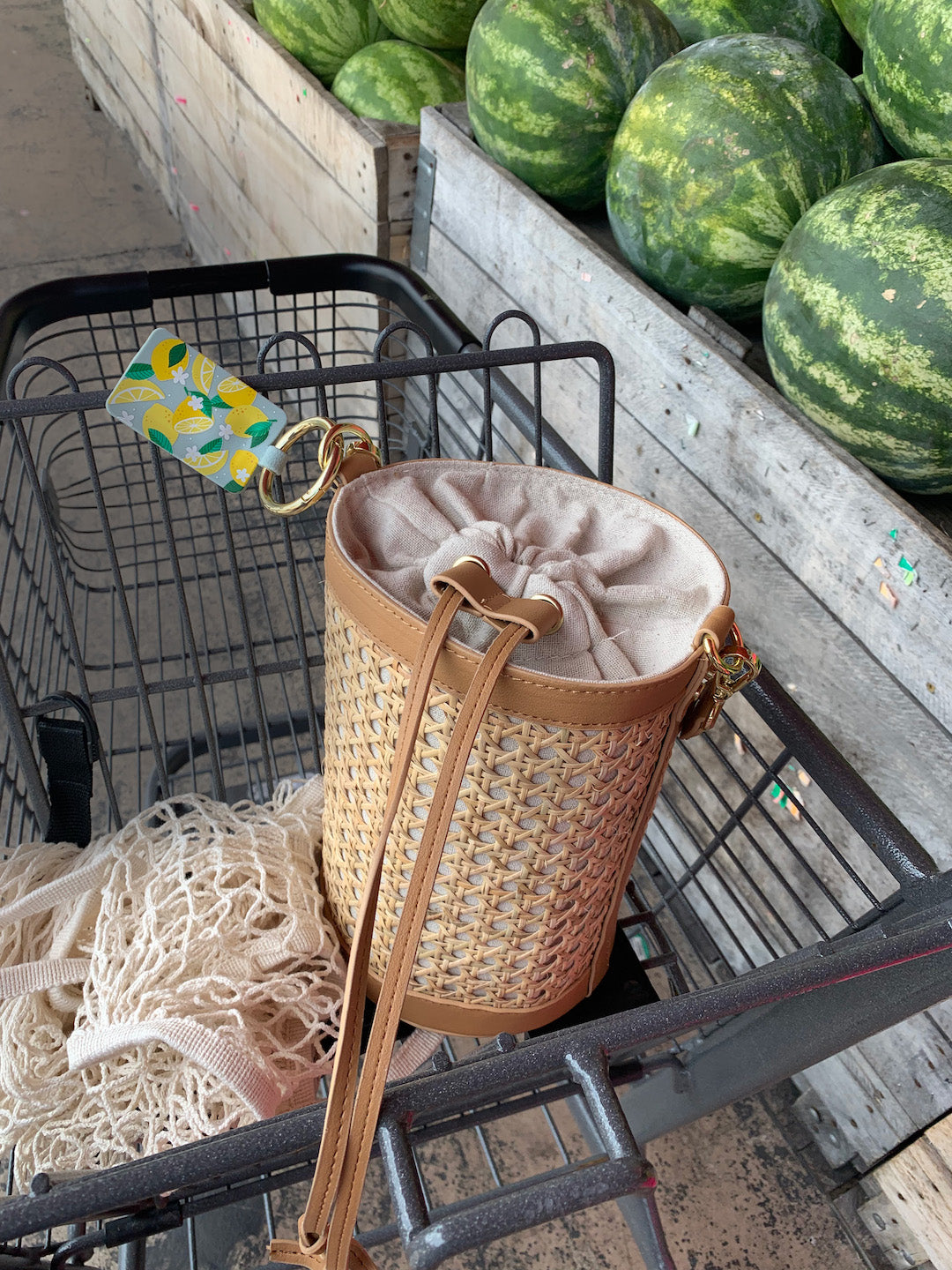 At The Gym
Bagnet Minis are perfect for keeping your water bottle and keys off the floor in the locker room and while working out!
On And In The Car
Use Bagnet on the car for hands-free loading, and in the car to keep your purse from flying off the seat!
And So Many More Places
The possibilities are endless! Tag us on social and show us how you're using your Bagnet.