Our Mission is Simple.
To make lives easier, better, and more beautiful.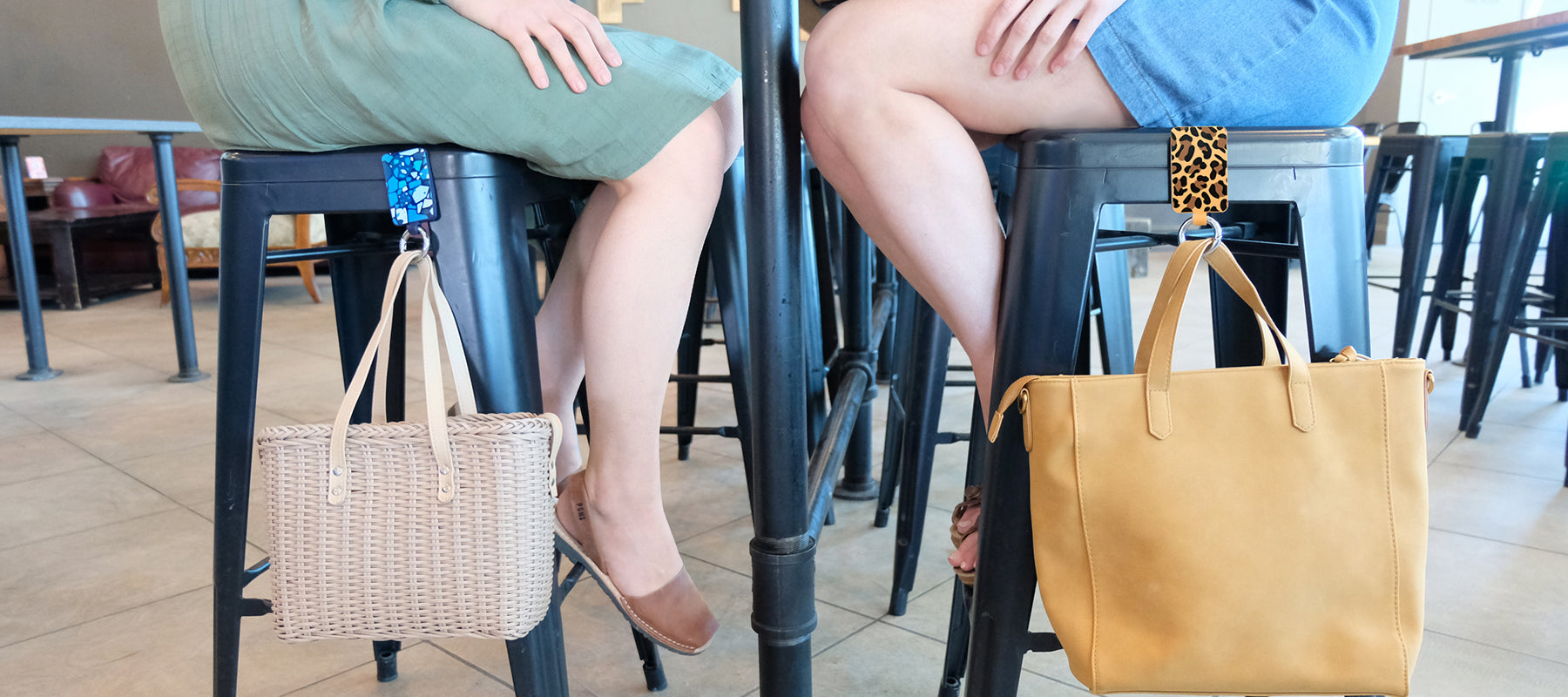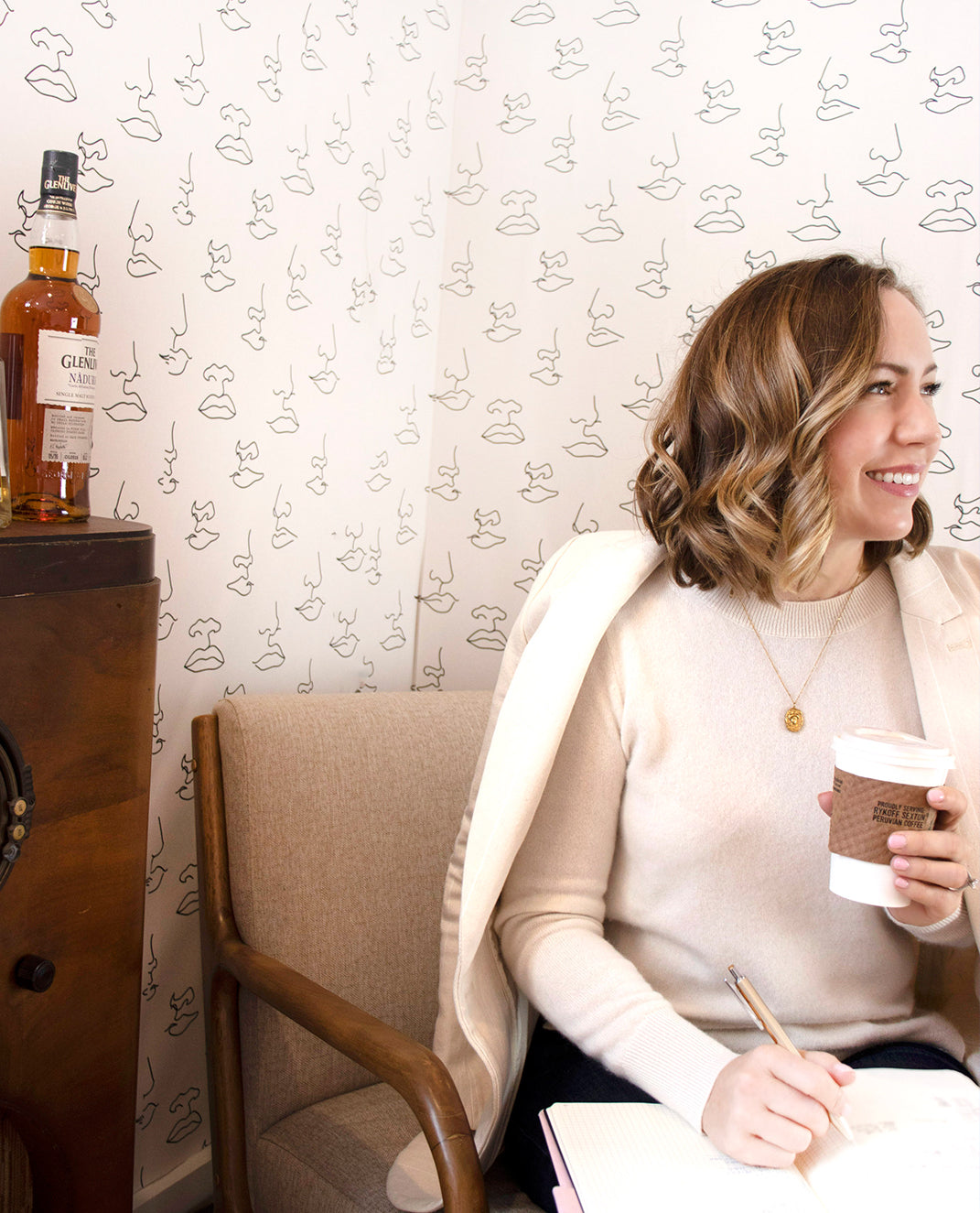 Founder // CEO // Inventor
Kelley Daring
With a background in interior design, a passion for beautiful things, and a desire to help women, Founder & CEO Kelley Daring invented the first Bagnet. In 2014, she brought the patented product to market by hawking handmade Bagnets at local street fairs. Because of their beautiful designs and high functionality, Bagnet took off. Today, Bagnets can be found on millions of bags across all 50 states and over 10 countries. Kelley and her all-women team continue to innovate through new patterns, designs, and product offerings to build Bagnet into a true lifestyle brand.
Location, Location, Location
Founded in Sacramento
Bagnet is proudly designed in Sacramento, California. The Farm to Fork capital of America is home to an ever-growing number of music & art festivals, farmer's markets, cafes, breweries, restaurants, and wineries. Our proximity to the Bay Area, Lake Tahoe, and Napa Valley is a source of inspiration for our company and our products. California culture has had a direct influence on Bagnet, and we pay homage to ourroots in Sacramento through our involvement in local businesses, events, and partnerships.
Photo by Josh Hild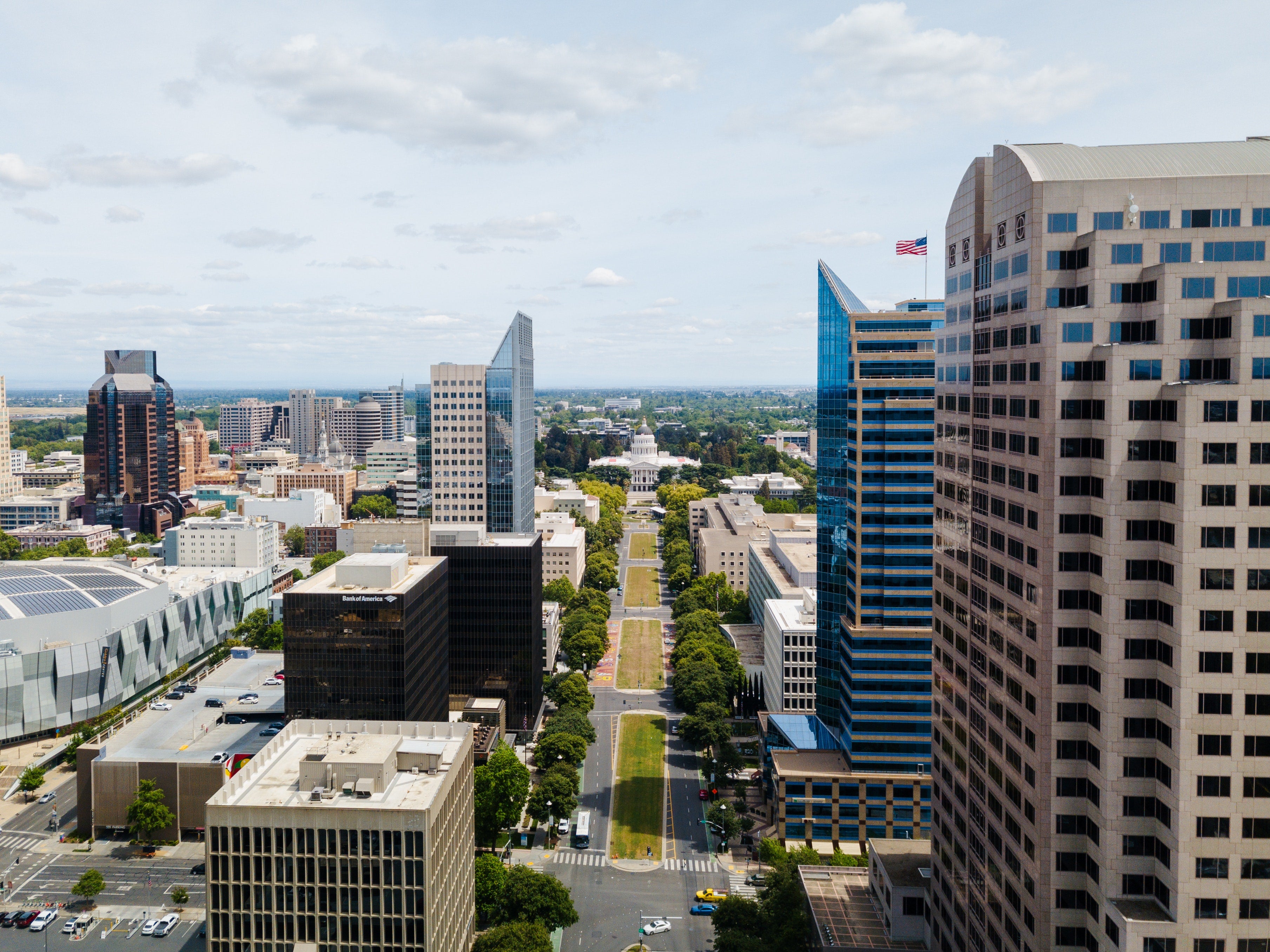 Meet the Team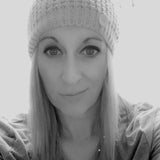 Christina Lafferty: Director of Purchasing & Planning
Christina is a mom of two sports loving boys and is always on the go! When she's not at a ball field or hard at work making sure Bagnet's Supply Chain & Operations are top notch, she loves to travel and find some relaxation at the beach.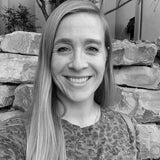 Cami Macias: Customer Care Expert
Cami helps with all things customer service here at Bagnet. She never misses an evening walk with her dog during sunset if she can help it. She spends most of her time cheering on her kids at sports events and art shows. And if she could go anywhere on vacation, it would be Disneyland every time.
Rebecca Jones: Creative Director
Rebecca brings her marketing and creative expertise to craft content on social, evolve the website and bring you the best user experience, and work with the team on new product designs. She's passionate about her kids, being in nature, and creating beautiful things.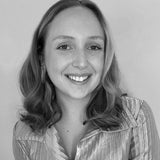 Adi Saaf: Graphic Designer
Adi uses her background in graphic design to bring Bagnet's marketing materials and inspirational content to life! When she's not working on exciting new Bagnet content, you can find her hunting for vintage thrift finds, roller skating, or hanging out with her two cats!
"

I have an expensive bag and this is an actual investment. Do not hesitate to purchase this. My only regret is not knowing about this sooner. I WANT ONE FOR EVERY BAG I OWN.