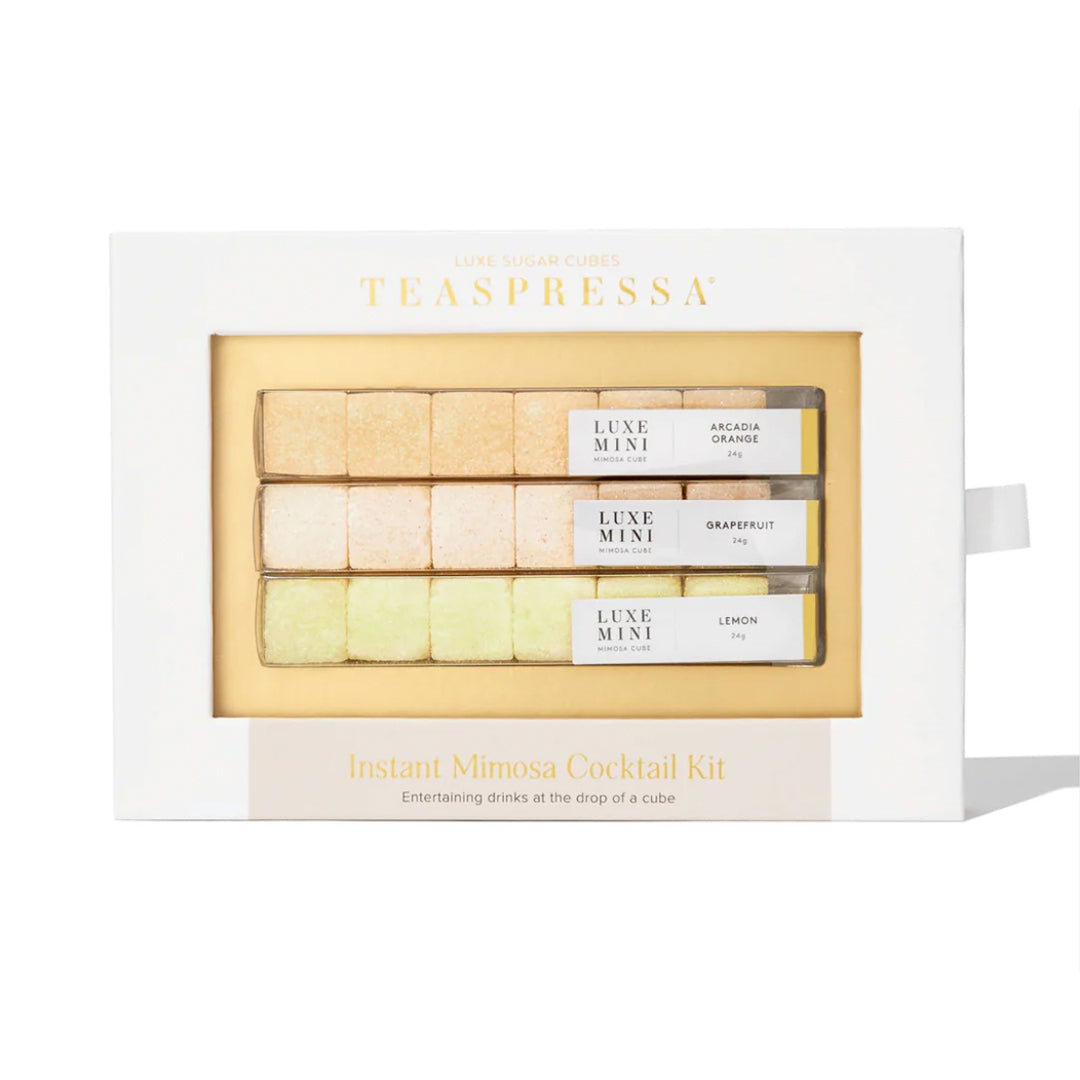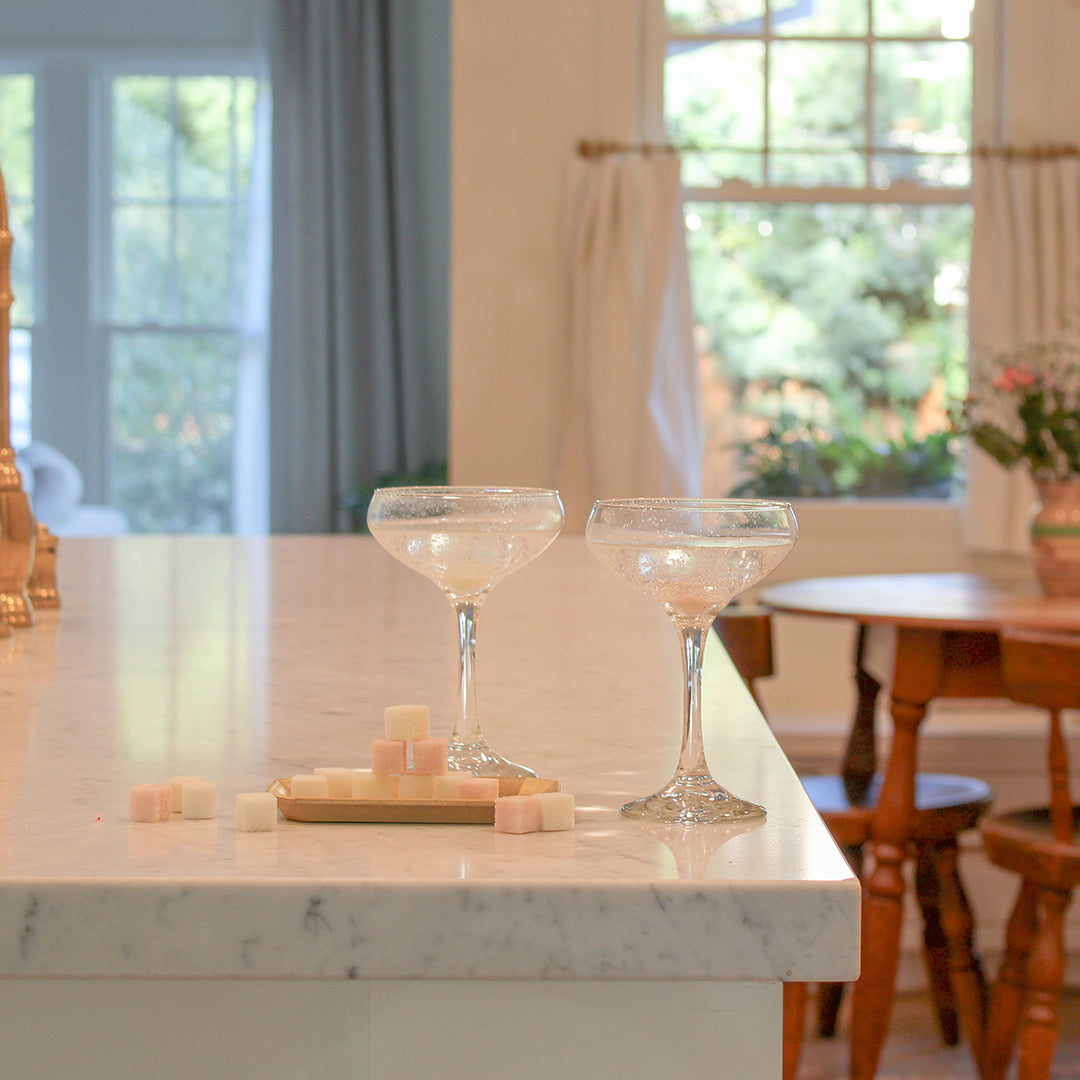 Nights that I'm not drinking, I still love the ritual of a 5 o'clock drink to transition from the work day to evening. I add one of these pretty little cubes to my club soda or sparkling water and it's just the right touch to give me that cocktail feel without the buzz. They're perfect for dropping into Champagne too, and so much fun at brunches and bridal showers.
---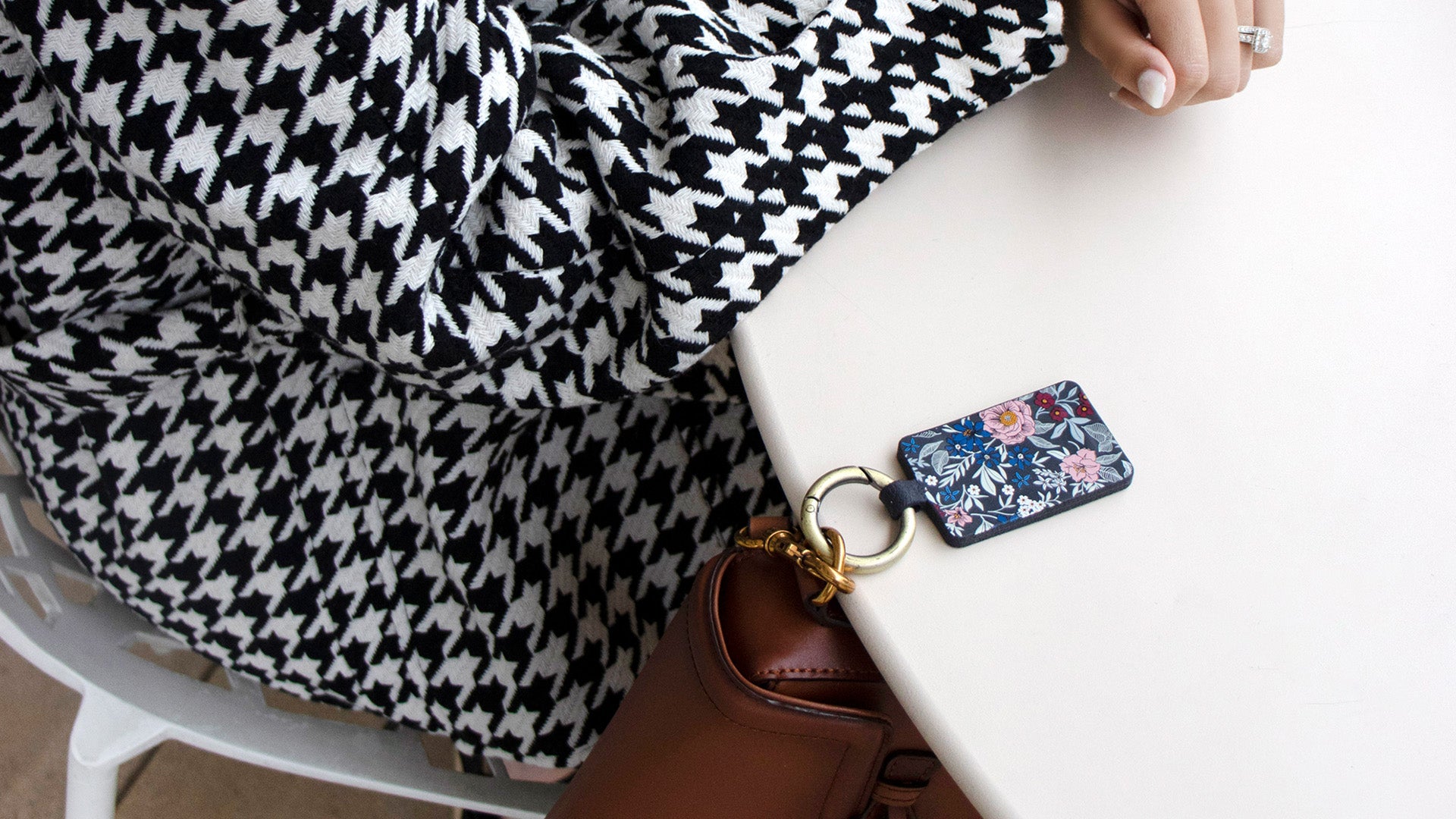 GERM-FREE BAGS
Bagnets
Clip a Bagnet to your purse to keep your bag off the ground and out of sticky situations. Bagnet holds up to 8lbs, is safe around credit cards and devices, and can be used in restrooms, on restaurant tables, and so much more!
THE PERFECT BAG
DARING Handbags
Designed by Kelley Daring, Founder & CEO and inventor of Bagnet, these stunning direct-to-consumer handbags are the perfect match for every Bagnet in your personal collection.