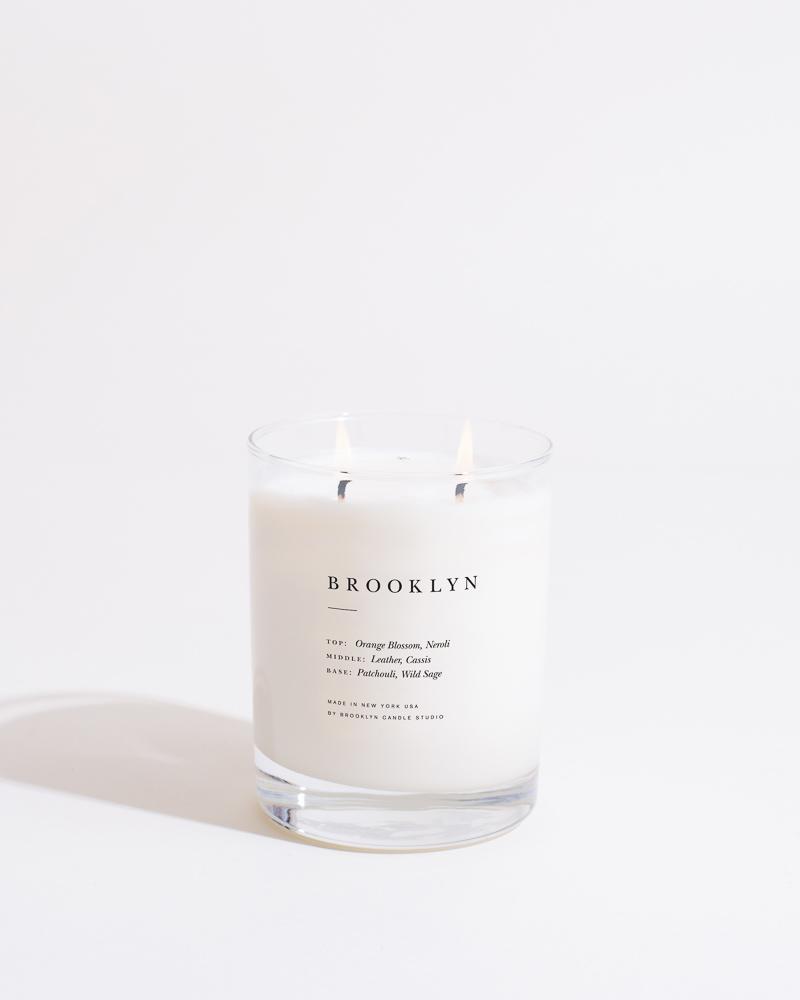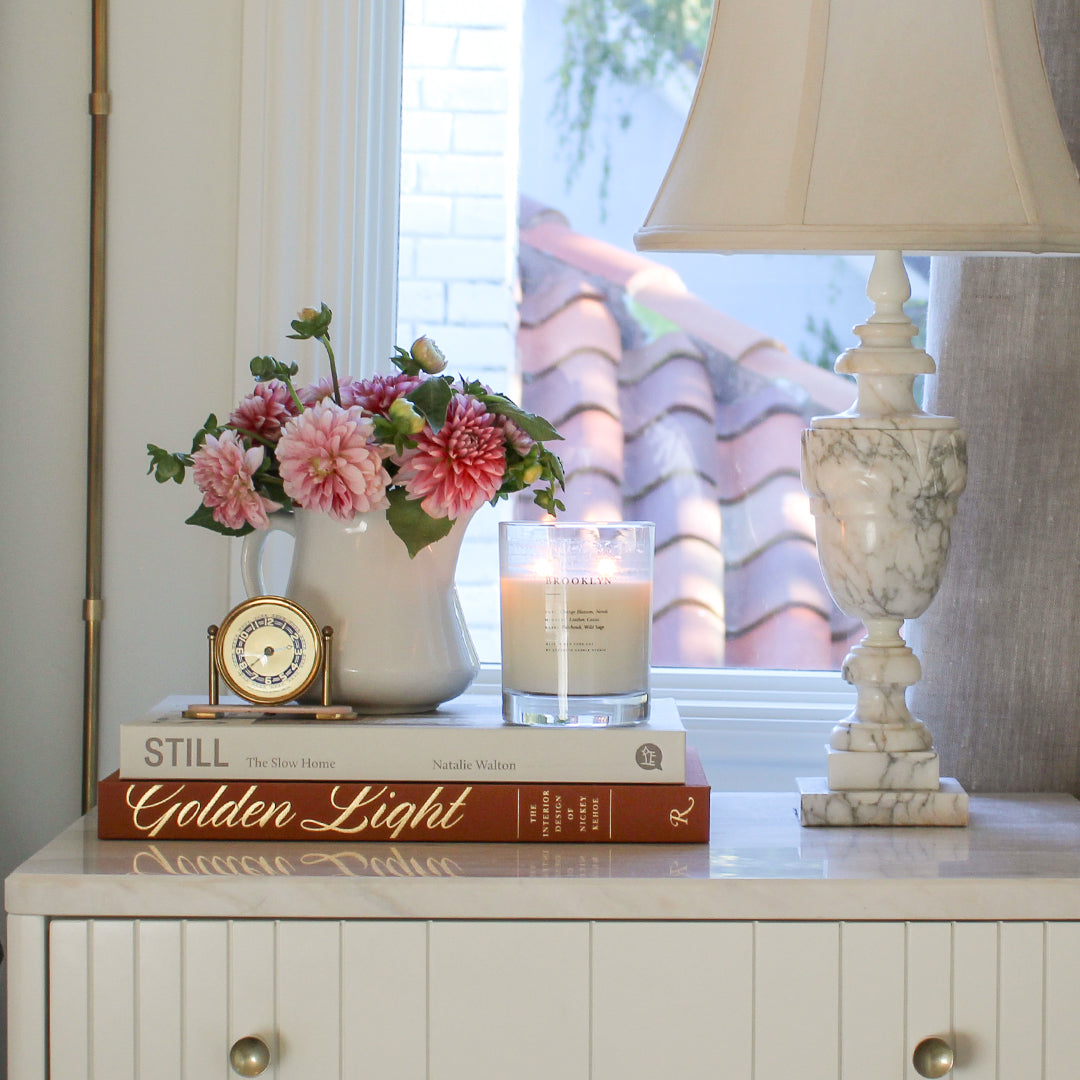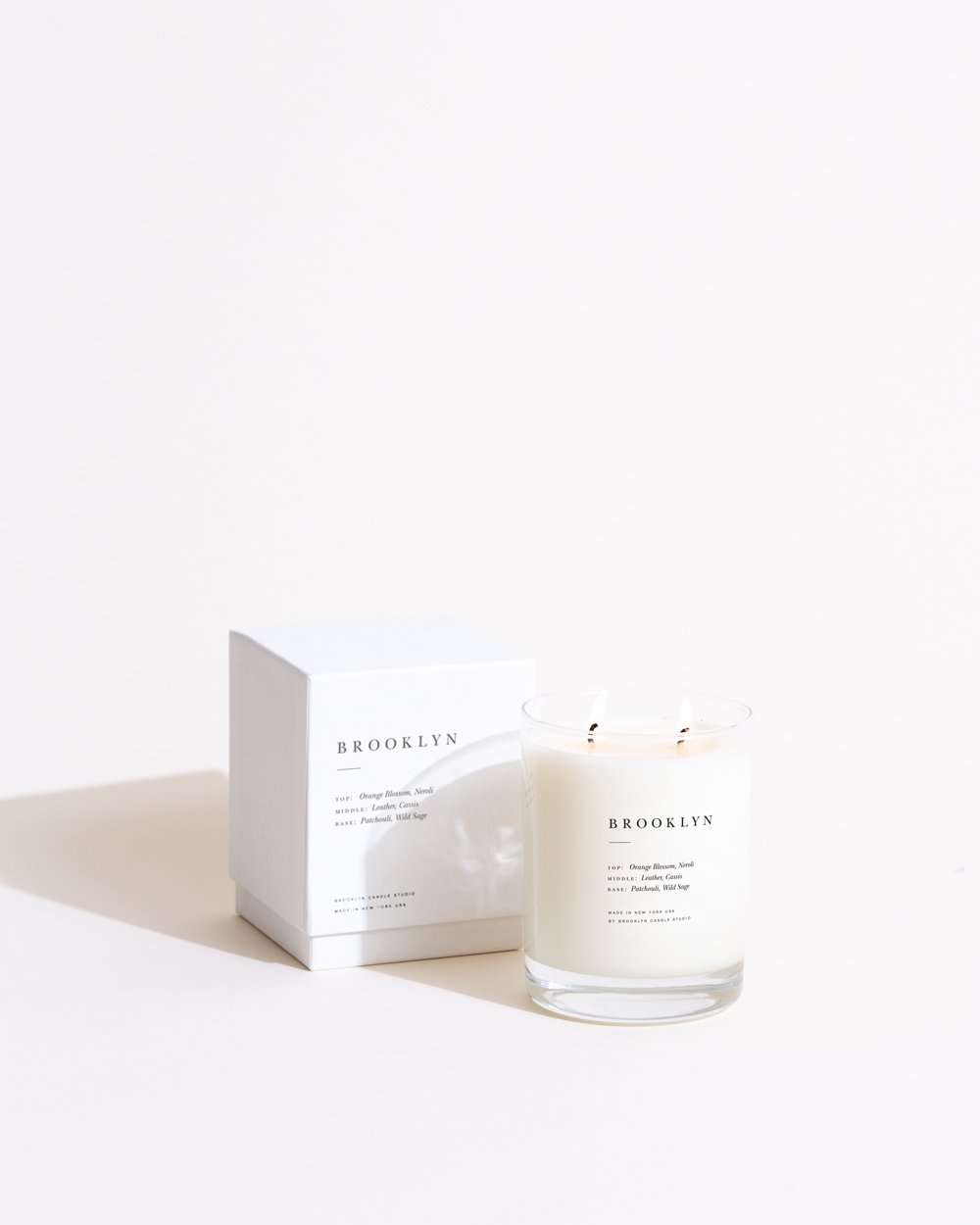 This is hands-down my favorite candle. My go-to, my number one, my ride-or-die. I keep it in no less than 3 rooms at all times, my favorite spot being my nightstand where I can lay in bed and revel in the gorgeous scent even when it's not lit. I don't know how, but this scent manages to be perfect year-round; deeply floral in the warmer months and exotically musky in fall and winter. The blend of orange blossom, neroli, and wild sage are unlike any other I've found. I've had candles that cost double or triple this candle, and none compare. Bonus: once gone, the jar can be cleaned out and repurposed as a chic container or vase.
Made in Brooklyn, New York with 100% soy wax for an eco-friendly clean burn. Contains two lead-free cotton wicks and premium fragrance oils infused with essential oils. It is vegan, cruelty-free, phthalate-free, and petroleum-free.
TOP NOTES: Orange Blossom, Neroli
MIDDLE NOTES: Leather, Cassis
BASE NOTES:
Patchouli, Wild Sage
---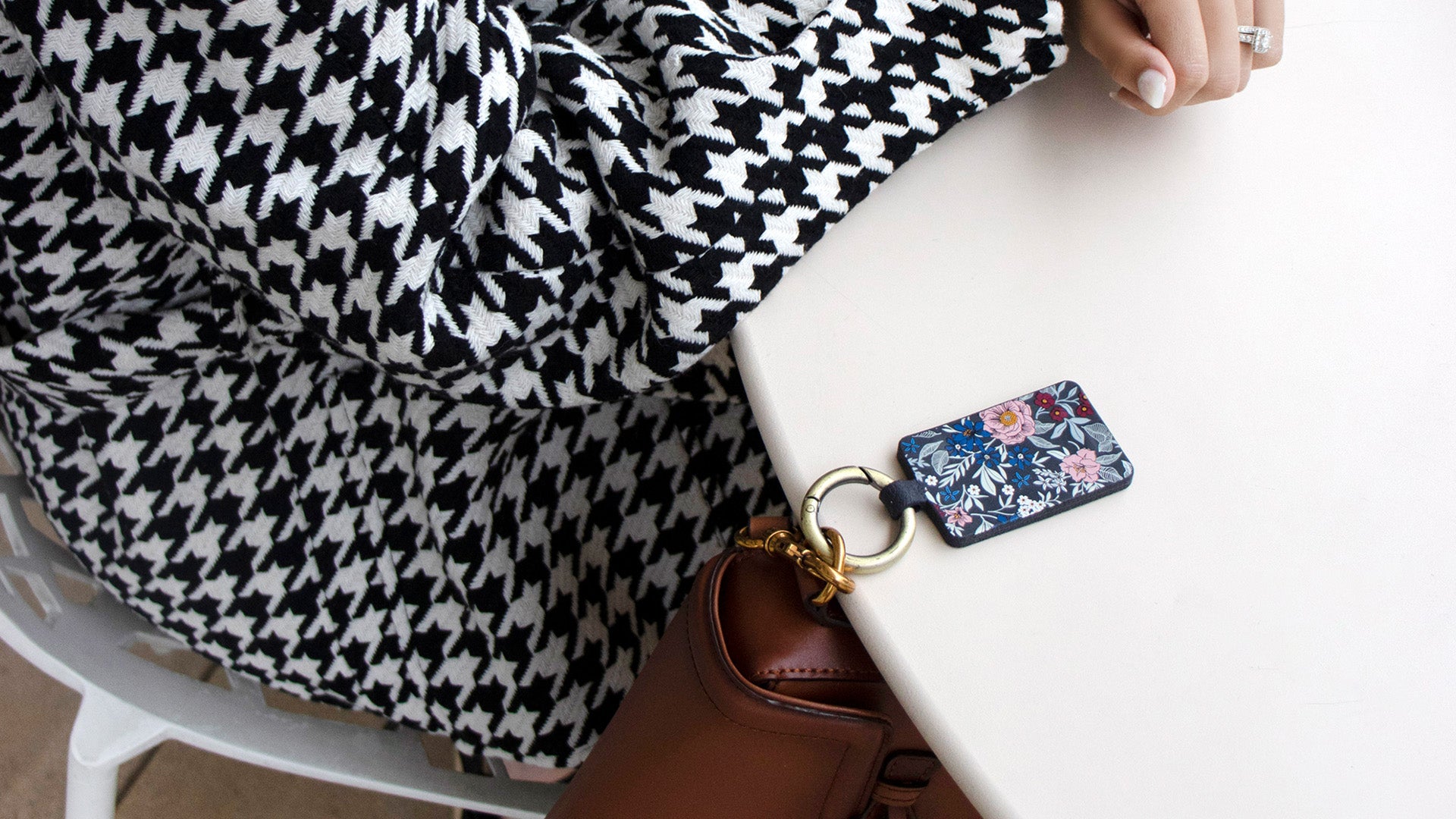 GERM-FREE BAGS
Bagnets
Clip a Bagnet to your purse to keep your bag off the ground and out of sticky situations. Bagnet holds up to 8lbs, is safe around credit cards and devices, and can be used in restrooms, on restaurant tables, and so much more!
THE PERFECT BAG
DARING Handbags
Designed by Kelley Daring, Founder & CEO and inventor of Bagnet, these stunning direct-to-consumer handbags are the perfect match for every Bagnet in your personal collection.