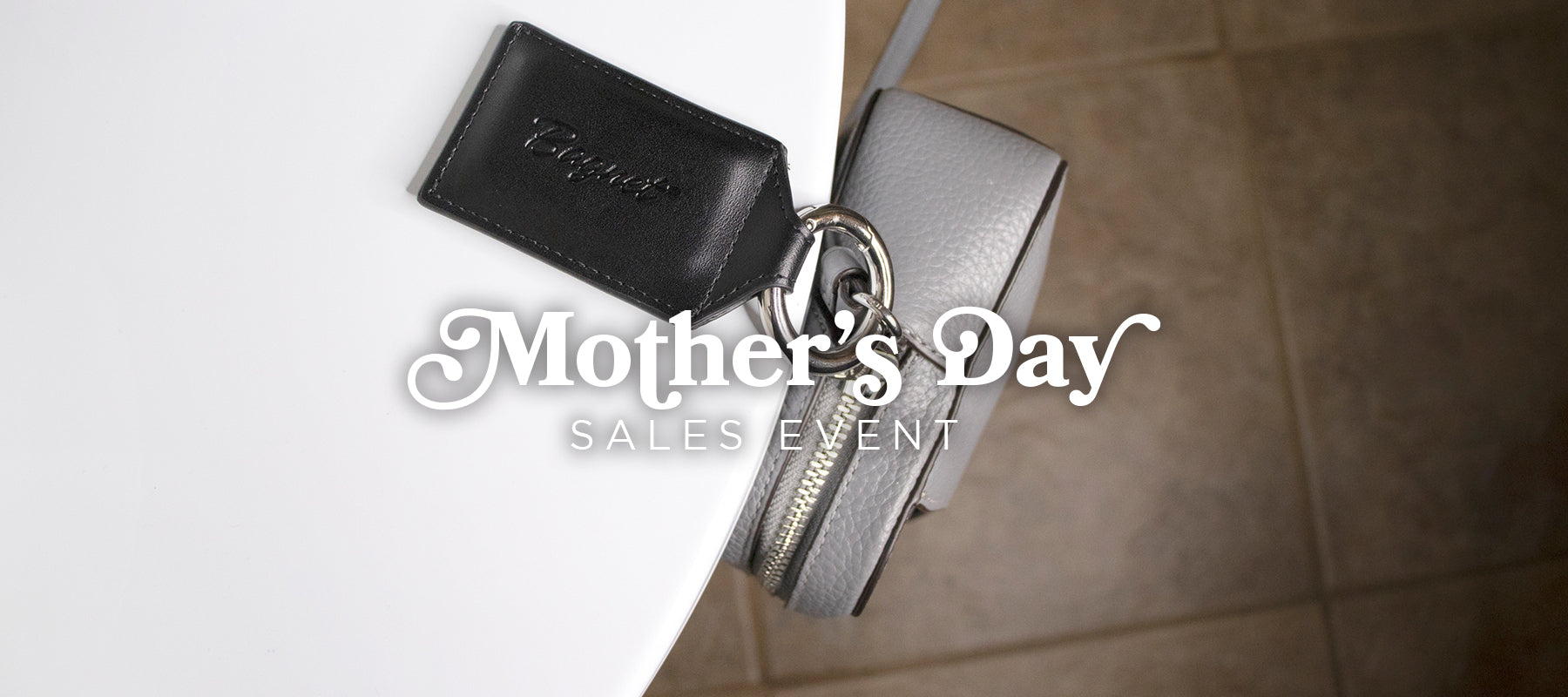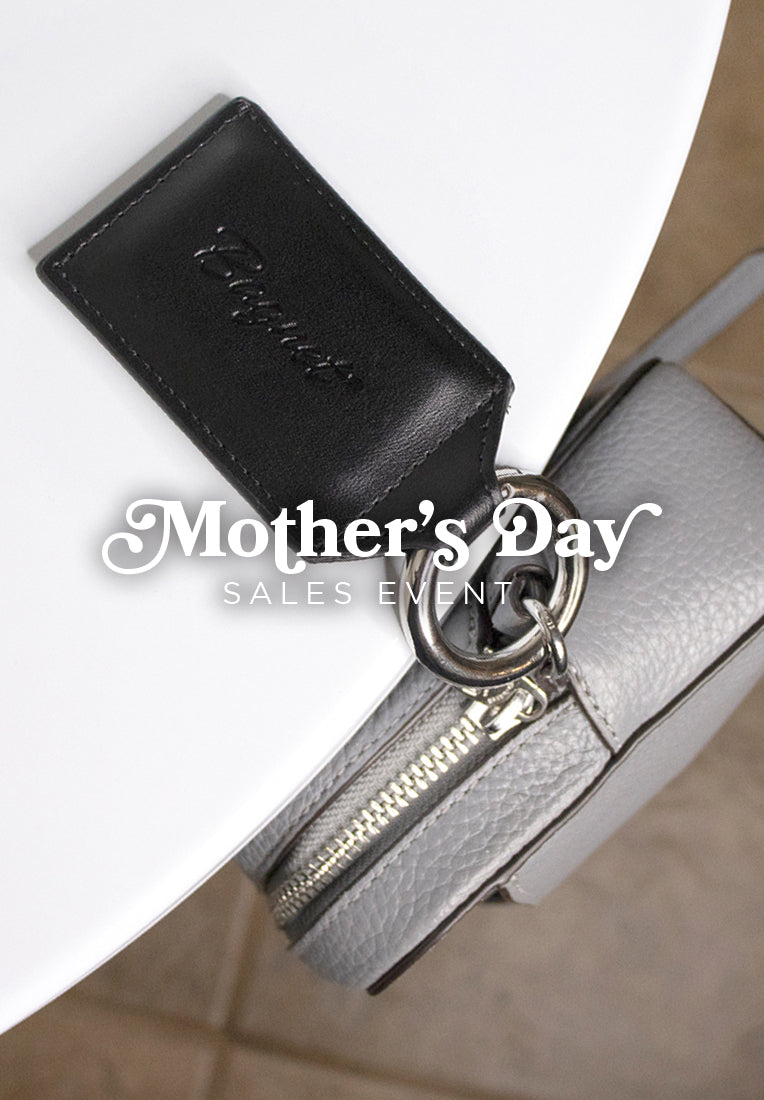 Moms everywhere will love a Bagnet!
Trust us. We know women because we ARE women. Gift her a Bagnet this Mother's Day and be the hero!
Mother's Day is in:
Her Favorites
We handpicked 6 styles guaranteed to please.
Prefer to see all the options?
Click here to shop all Bagnets
She Deserves an Upgrade
Give her The Phone Sling, the perfect everyday carry for all her essentials.