More About Bagnet!
"Can you tell me more about Bagnet's weight capacity?"
"Can you explain exactly how it won't affect my credit cards and cell phone?"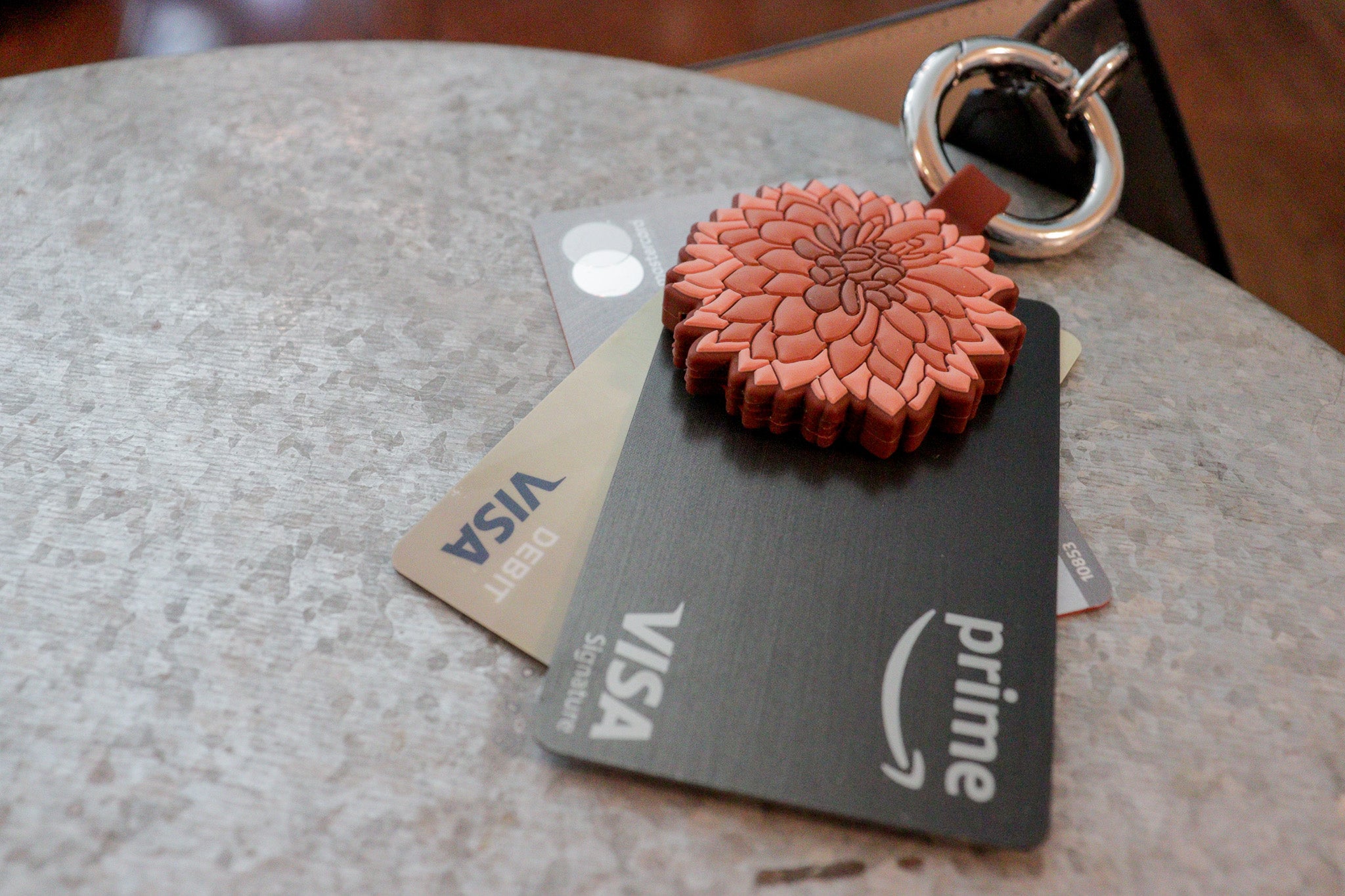 Bagnets + Credit Cards
Credit cards have a magnetic stripe that stores account information. Although the magnetic stripe is designed to withstand mild magnetic fields (like that of a Bagnet), it can potentially be damaged by exposure to strong magnetic fields (like that of an MRI machine).
However, card readers now utilize the chip in credit cards which does not contain any magnetic components. The data stored in a chip is not affected by magnetic fields.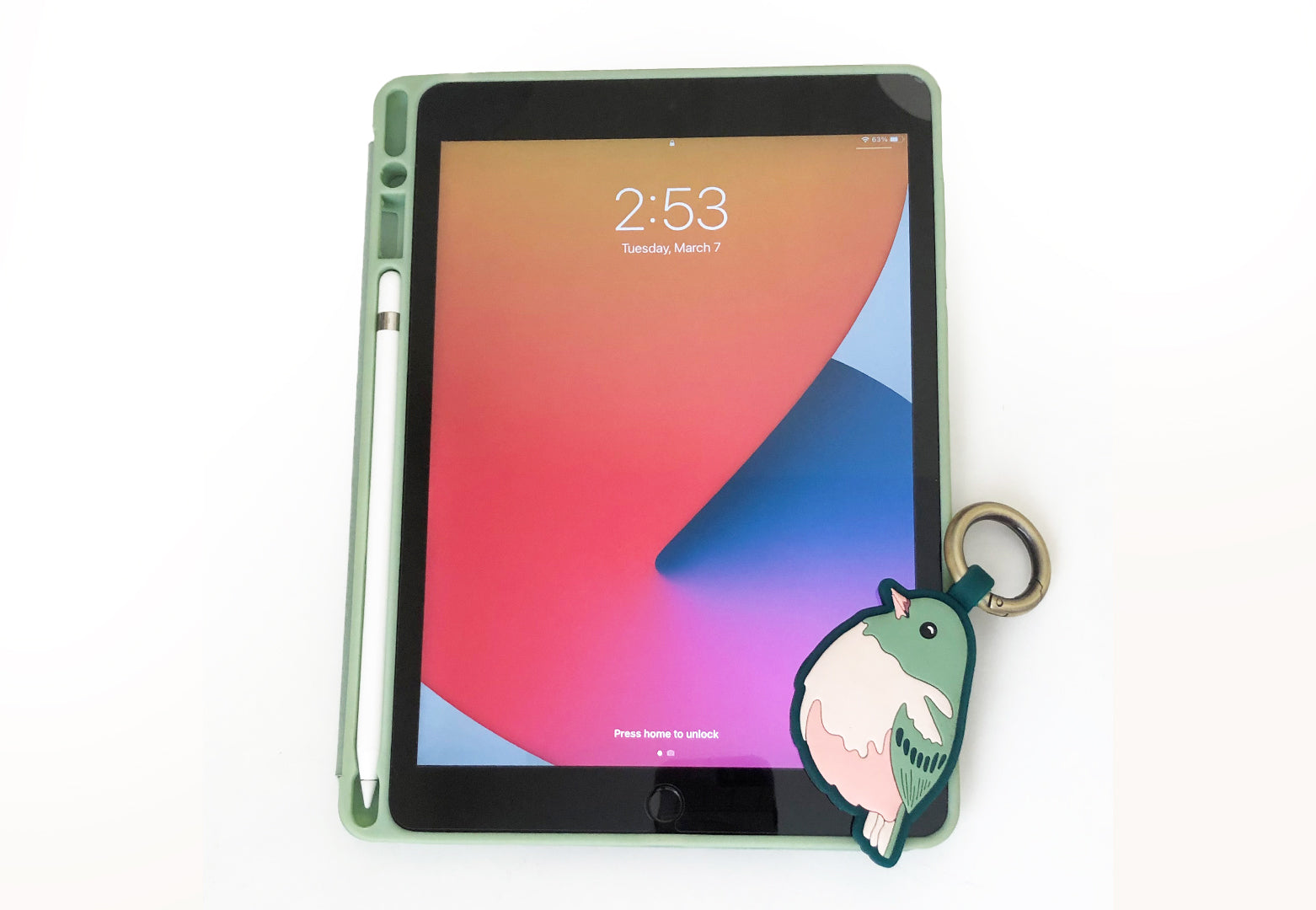 Bagnets + Cell Phones and Mobile Devices
Most electronic components in modern cell phones, such as microchips, memory modules, and sensors, are not affected by magnets as they are made of non-magnetic materials. Modern cell phones use flash memory that does not rely on magnetism to store information, making them much less susceptible to damage from magnetic fields.
Lots of cell phone accessories contain magnets too!
"Do you have customer reviews, photos, and videos I can see?"
We love what our customers are saying!
Join the Instagram Community!
Daily posts, regrams and updates from us and our customers.
Product Reviews While You Shop
Scroll while you shop to see reviews of products throughout the site.
Make sure to leave a review for others to see too!
"Can you tell me about the quality?"
Bagnets are made of high-quality materials including:
Rare earth magnets - chosen for their durability and strength
Metal alloy ring - included with each Bagnet
Leather and Faux Leather Bagnets are hand-stitched and crafted from durable, high quality materials.
Sport, Vinyl Pop and Minis are made from food-grade silicone, designed to stretch and bounce to reduce breakage
Each comes in its own branded box perfect for gifting
"I've never heard of this product before. How do I know this isn't a scam?"
"OK now I'm ready to shop! Where do I go?"