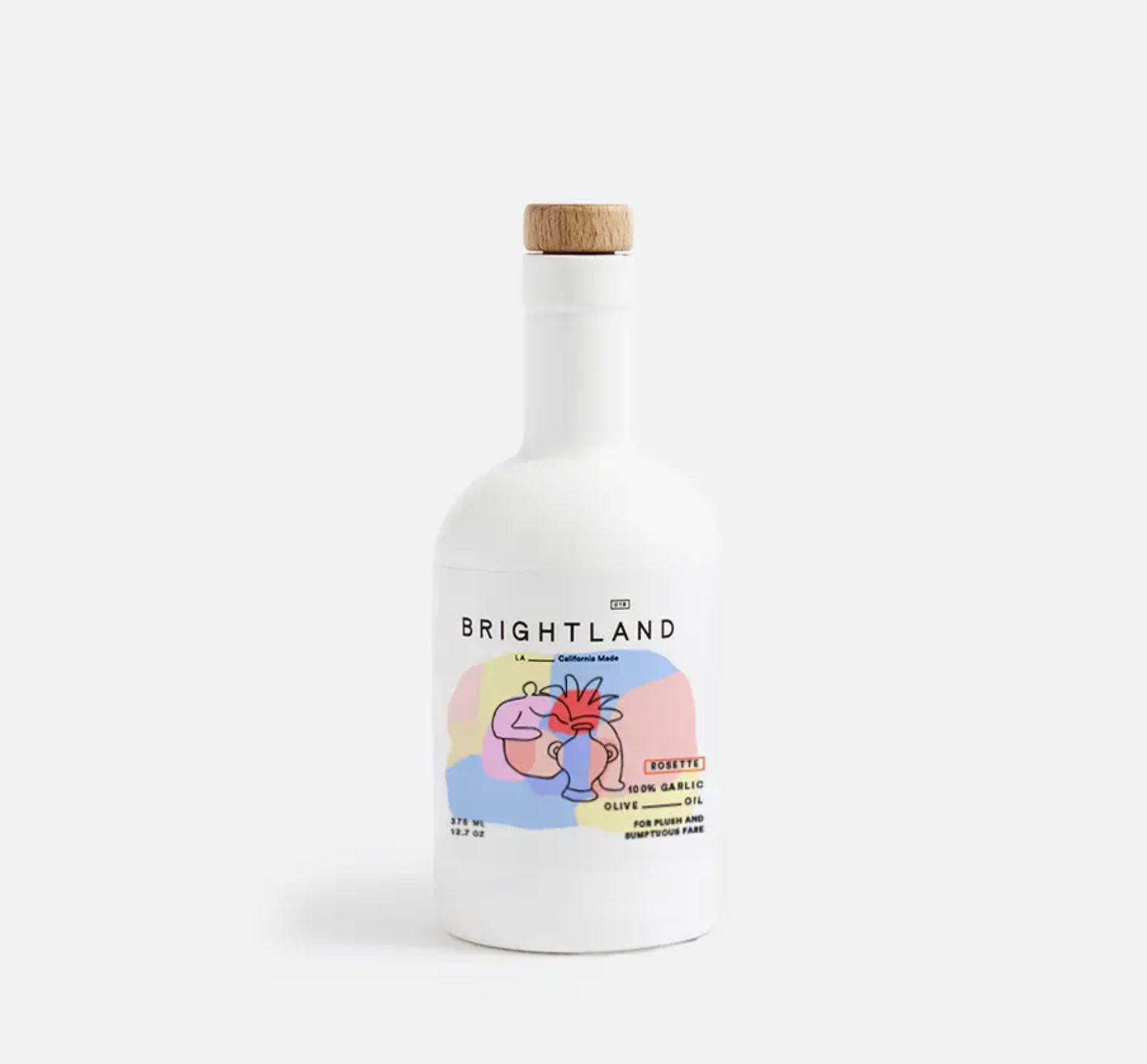 Brightland Rosette Garlic Infused Olive Oil
I love to cook, but I love to eat even more. Most meals aren't complete without a drizzle of high-quality olive oil, and Brightland's garlic-infused version sits at the top of my list. I slow-pour it over pasta, pizza, roasted veggies, grilled chicken, burrata, and even add a few drops to steak as it finishes on the counter. The flavor and feel takes my dishes to the next level, and the bottle is so pretty I don't mind leaving it on the table during dinner. Bonus: after you've enjoyed the oil, use it as a vase for herbs or flowers!
ROSETTE is a 100% garlic olive oil lovingly blended with garlic and early-harvest Frantoio olives grown on small family farms in California's Central Coast. The olives are cold-pressed by a master miller within 90 minutes of harvest for freshness and flavor.
---
Brightland Rosette Garlic Infused Olive Oil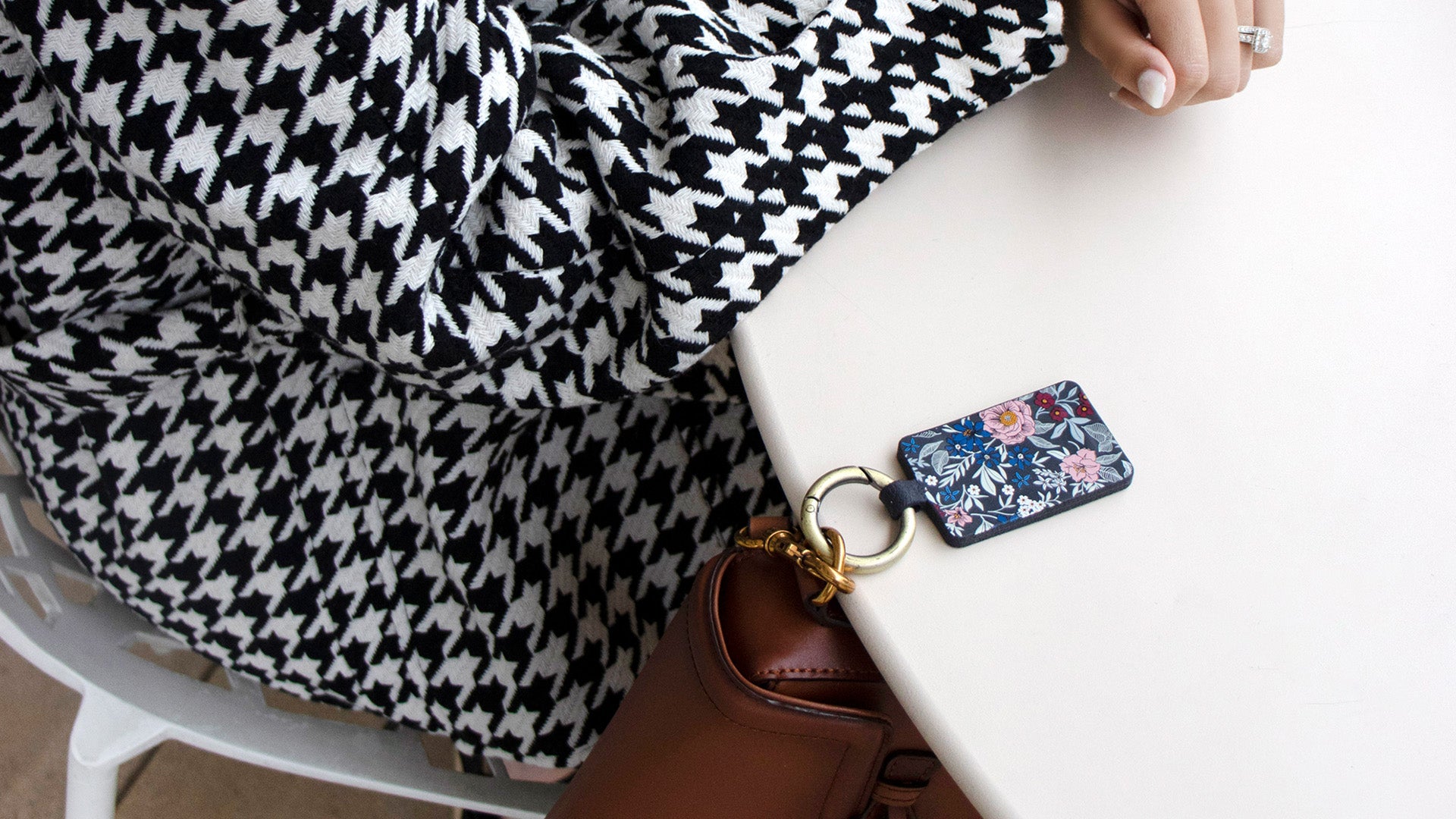 GERM-FREE BAGS
Bagnets
Clip a Bagnet to your purse to keep your bag off the ground and out of sticky situations. Bagnet holds up to 8lbs, is safe around credit cards and devices, and can be used in restrooms, on restaurant tables, and so much more!
THE PERFECT BAG
DARING Handbags
Designed by Kelley Daring, Founder & CEO and inventor of Bagnet, these stunning direct-to-consumer handbags are the perfect match for every Bagnet in your personal collection.