Birdie Personal Safety Alarm Blossom
I love this little device because it's small, super easy to use, and best of all it's travel-friendly so I can take it everywhere. I always keep one in my purse and pull it out to carry on my early morning runs. It gives me peace of mind knowing I can simply pull the pin to activate the alarm and bright flashing light any time I feel threatened or in danger. I love that it's not a weapon that can be taken and used against me, and best of all it's airline friendly so I always have the added security it provides.
LOUD siren and flashing strobe-light

Solid brass keychain

Alarm dimensions 3.5" x 1.125" x 0.5"

Pull the pin to activate
---
Birdie Personal Safety Alarm Blossom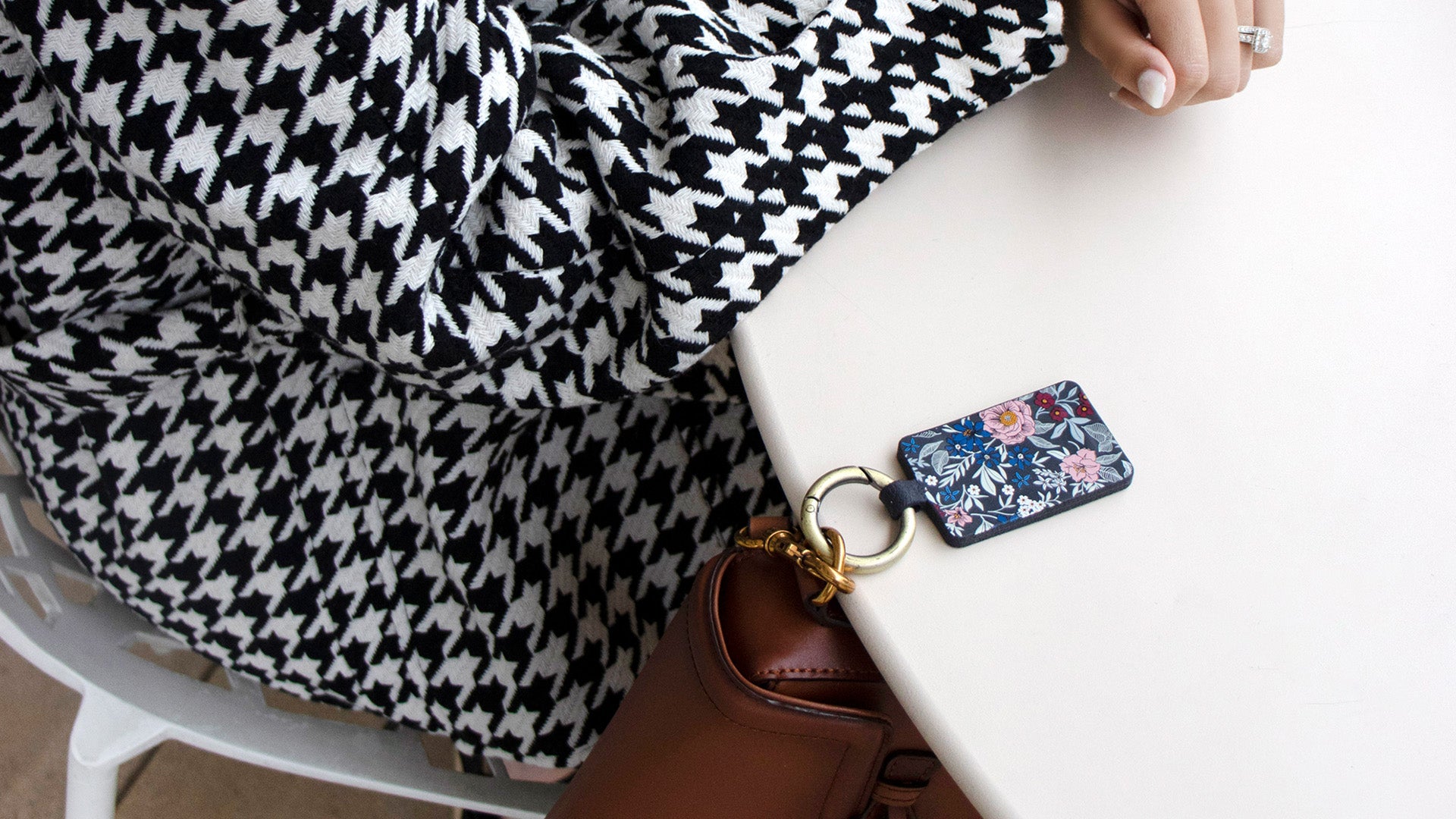 GERM-FREE BAGS
Bagnets
Clip a Bagnet to your purse to keep your bag off the ground and out of sticky situations. Bagnet holds up to 8lbs, is safe around credit cards and devices, and can be used in restrooms, on restaurant tables, and so much more!
THE PERFECT BAG
DARING Handbags
Designed by Kelley Daring, Founder & CEO and inventor of Bagnet, these stunning direct-to-consumer handbags are the perfect match for every Bagnet in your personal collection.